Front and side for autonomous vehicles Image sensor module development.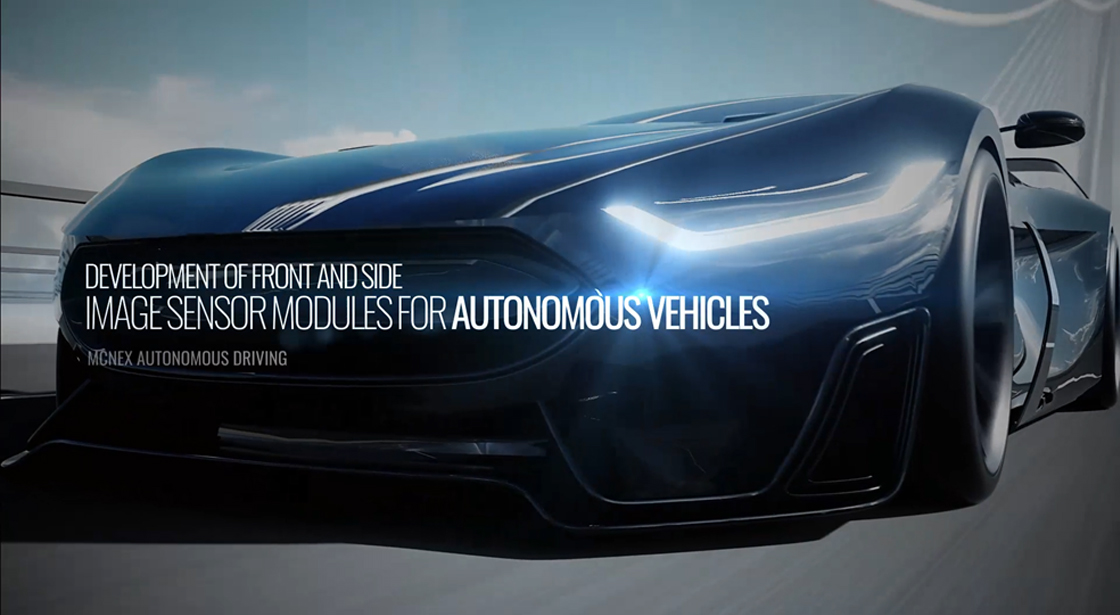 Development purpose
For level 3 autonomous driving, it is necessary to recognize the vehicle's omnidirectional situation through multiple cameras, such as front, side, and rear. Through system development, we tried to develop image recognition technology to improve far/middle/short-distance detection performance and to respond to autonomous driving support services at merging roads, junctions, and intersections.
Technology Development Overview
Multi-lane recognition required for autonomous driving level 3 or higher vehicle-only roads and urban road autonomous driving systems, support for lane change to junctions and junctions, recognition of objects such as vehicles, pedestrians, two-wheeled vehicles, etc. Development of lateral image sensor and recognition algorithm technology.